Sun Records, Elvis Presley, "That's All Right", Souvenir hand made Cufflinks.
Availability: 18 in stock
Product Description

Our wonderful cufflinks are completely different to others in their design, they are printed so you get the best picture quality ever.  We have various designs and can make bespoke designs too.just e mail with  velevt gift  pouch 
Diameter:  ~7/8 inch  
 Face Material:  Protective plastic   
    Link Material:  Brass
picture my  differ  
(Printed  image )
Move mouse over images to see enlarged version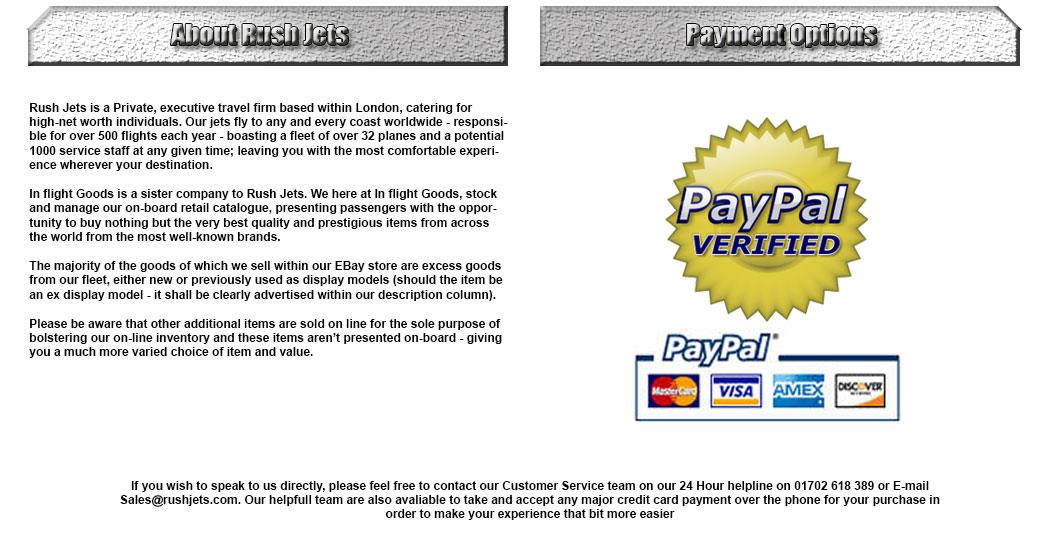 Auctiva,
The complete eBay Selling Solution.
Your name:
Your email address:
Your message: