Our wonderful cufflinks are completely different to others in their design, they are printed so you get the best picture quality ever.  We have various designs and can make bespoke designs too.just e mail
Diameter:  ~7/8 inch  
 Face Material:  Protective plastic   
    Link Material:  Brass
picture my  differ  printed  image  
Fender Guitar Amp Cufflinks, music cuff links, men gift, wedding, grooms, husband, wedding.
Move mouse over images to see larger version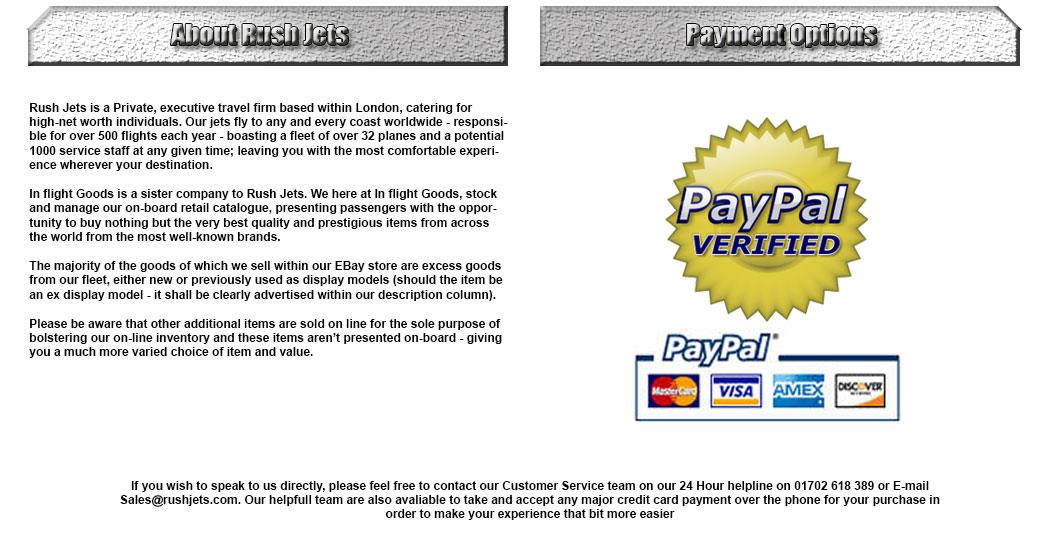 Auctiva,
THE simple solution for eBay sellers.