James Bond COLLECTION Mens Boys Cufflinks MADE WITH HARRIS TWEED bond1..
Availability: 12 in stock
Product Description

007
specailly  made   in  harris tweed      the  james  bond  collection  .. 
 
Barry Nelson. Actor, The Shining. …
Sean Connery. Actor, Dr. …
David Niven. Actor, The Pink Panther. …
George Lazenby. Actor, On Her Majesty's Secret Service. …
Roger Moore. Actor, The Spy Who Loved Me. …
Timothy Dalton. Actor, The Living Daylights. …
Pierce Brosnan. Actor, GoldenEye. …
Daniel Craig. Actor, Skyfall.
Move mouse over images to see enlarged version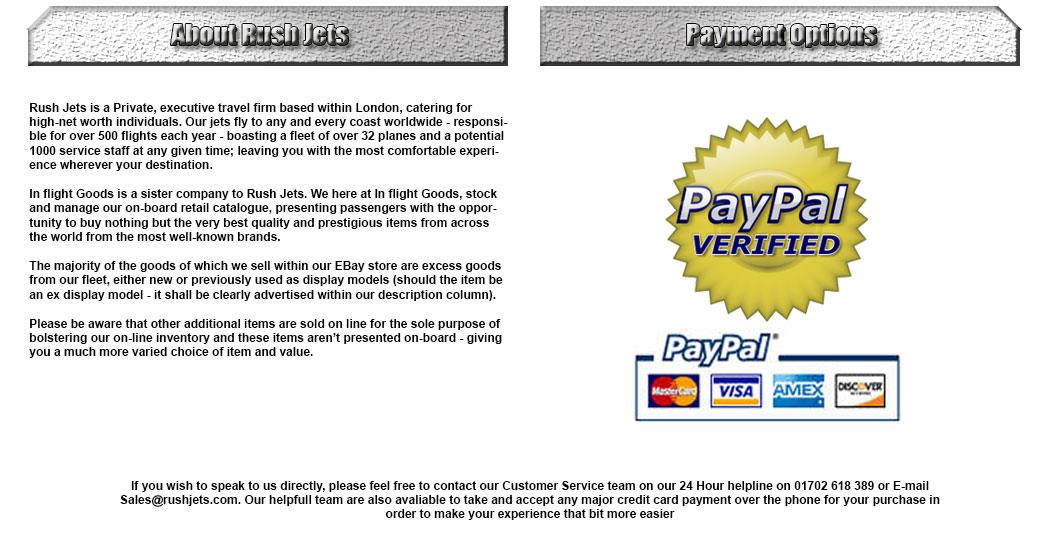 Auctiva,
THE simple solution for eBay sellers.
Your name:
Your email address:
Your message: